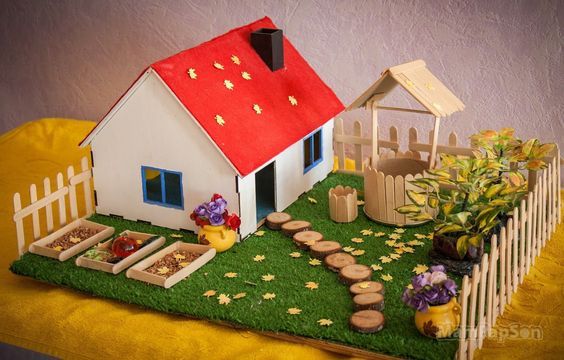 Exploring Fall with Sensory Boxes.
Sensory box - this is a container (container, basin) filled with various materials and objects that can be felt, examined, shifted, poured, thereby developing sensory (tactile) sensations in the child.
Typically, such boxes are filled as a basis with some kind of bulk material. Groats are good in this regard: peas, rice, beans.
Complement the contents with objects with different textures to stimulate tactile sensations (small toys from chocolate eggs, pieces of sponges, shreds of different fabrics, glass or plastic balls, pebbles and figures, massage balls, natural materials: cones, shells, pebbles).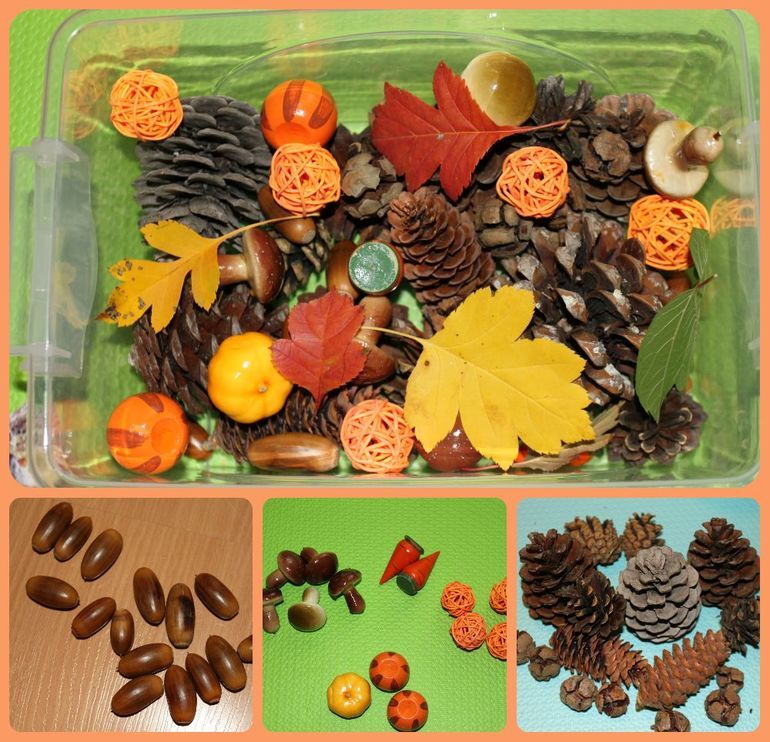 As a rule, babies of one year old simply sort through the contents of the box, pour it out, fold it back, catch larger parts from the filler (under the strict supervision of the mother, because at this age everything is learned through the mouth and there is a danger of swallowing small items).
For older children, touch boxes are usually made up of thematic ones; they are great for story games.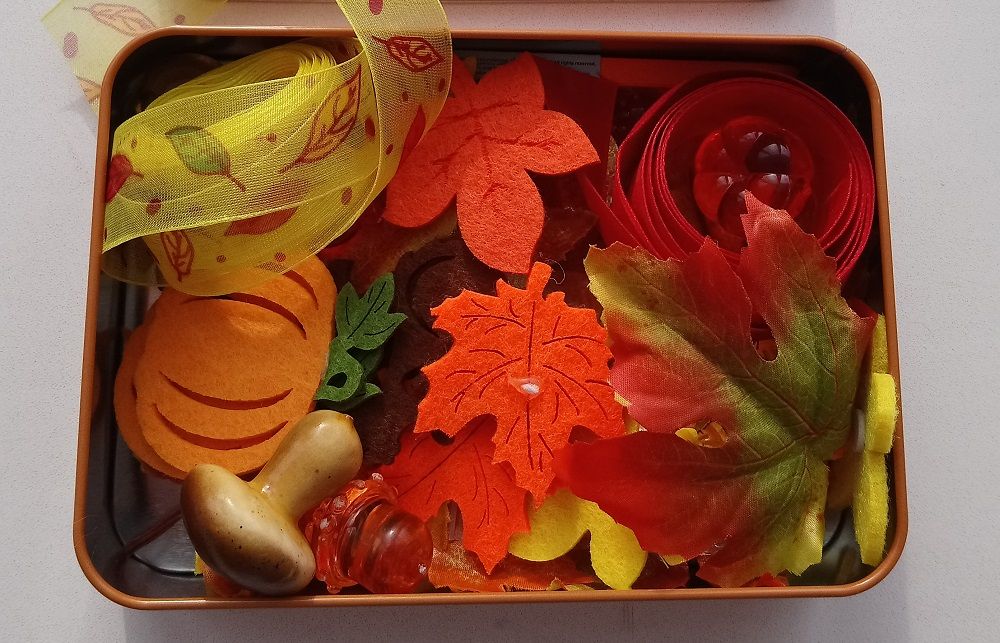 Box content:
Pine cones (pine, spruce, larch)
Acorn
Chestnuts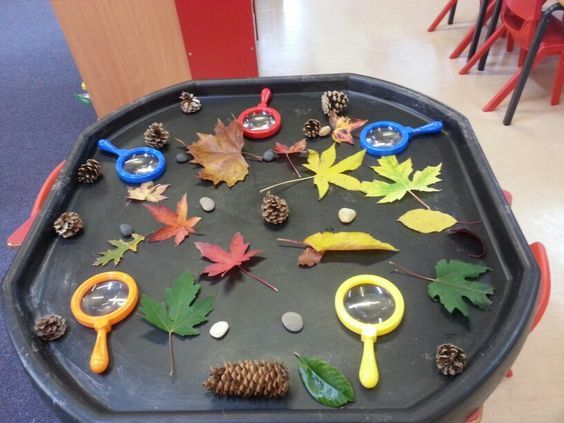 Leaves. We use artificial, dry and live ones. Natural leaves are good in fresh condition - fragrant, multi-colored. We sort them out, call the tree from which each leaf fell, sort by color and size. A week later, they begin to crumble and turn into real garbage. But you can grind them with your fingers (a good exercise for motor skills) and use them for bulk applications such as:
Lionfish - fruits of maple and ash. They can be selected from the box, and then run, tossing up or climbing higher - on a chair or sofa.
Shells from nuts
Slices of bark and lichen from trees, moss.
Sticks, small twigs.
(Feather I'm afraid to pick up on the street, so we use purchased ones that are sold in sets for creativity). In addition to pleasant sensory games (we stroke and tickle ourselves and each other), we love to blow feathers off the table.
Fruits,
Little apples (real and toy), wooden mushrooms.
Figures of forest animals, birds, trees.