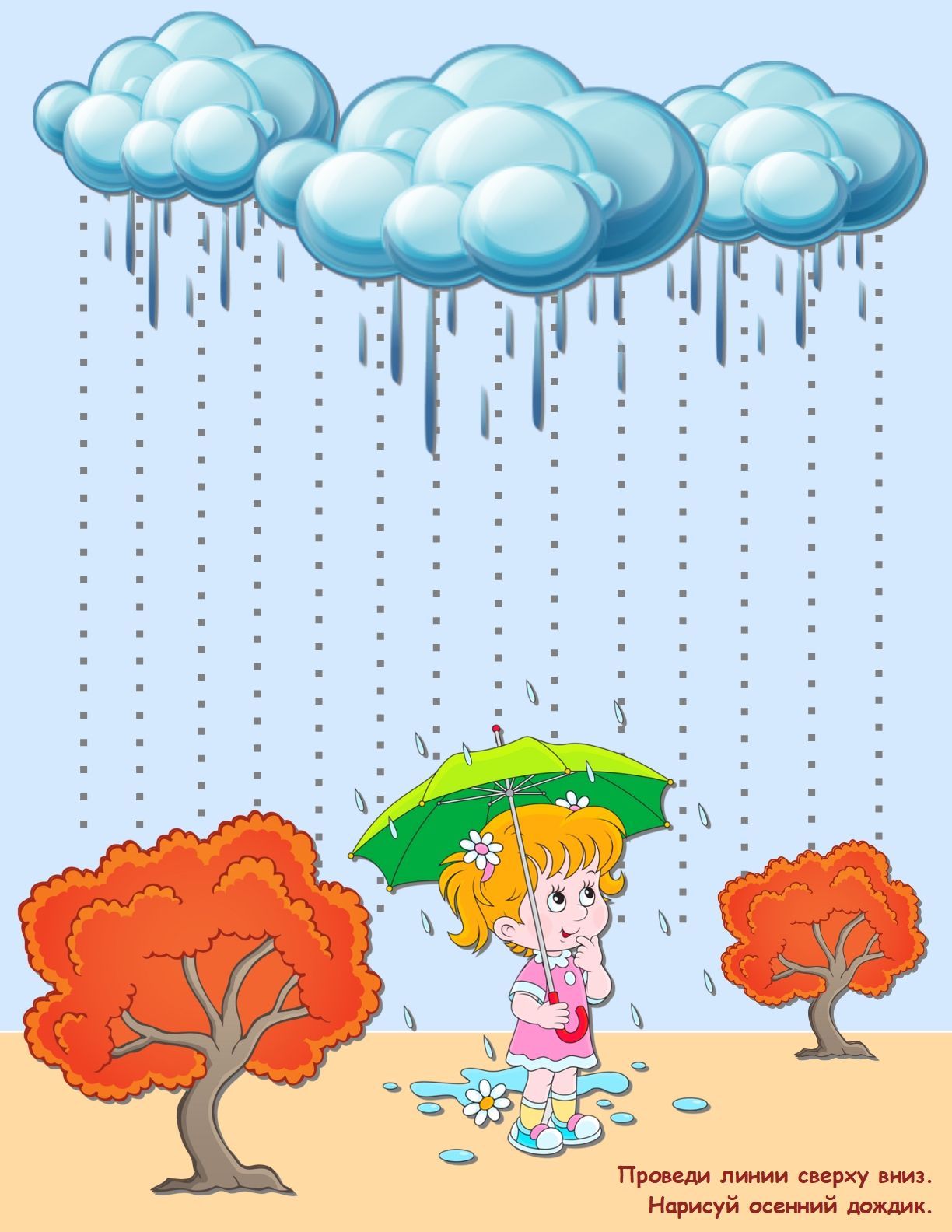 Fall has come. We are starting our series of educational autumn games for children. Within 3 months we will introduce children to the wonderful time of the year - Fall.
Contents of the first fall lesson:
Fall fairy tale
Lotto "Fall"
3 fall months
Application "Wreath for Masha"
Game on the development of fine motor skills "Snail"
Hatching "Fall Rain"
Game - the story "How birds and animals prepare for winter"
Application from play-doh "Fall in the forest"
Game - logical chain "Fall preparations"
Riddles
Lacing
Game - sorter "Mouse and Croup"
Game - logical chain "Fall"
Game "Find the Differences"
The game "Labyrinth"
Fall finger gymnastics. 13 games
Game "Fall Weather"
Fall coloring
Print and play.