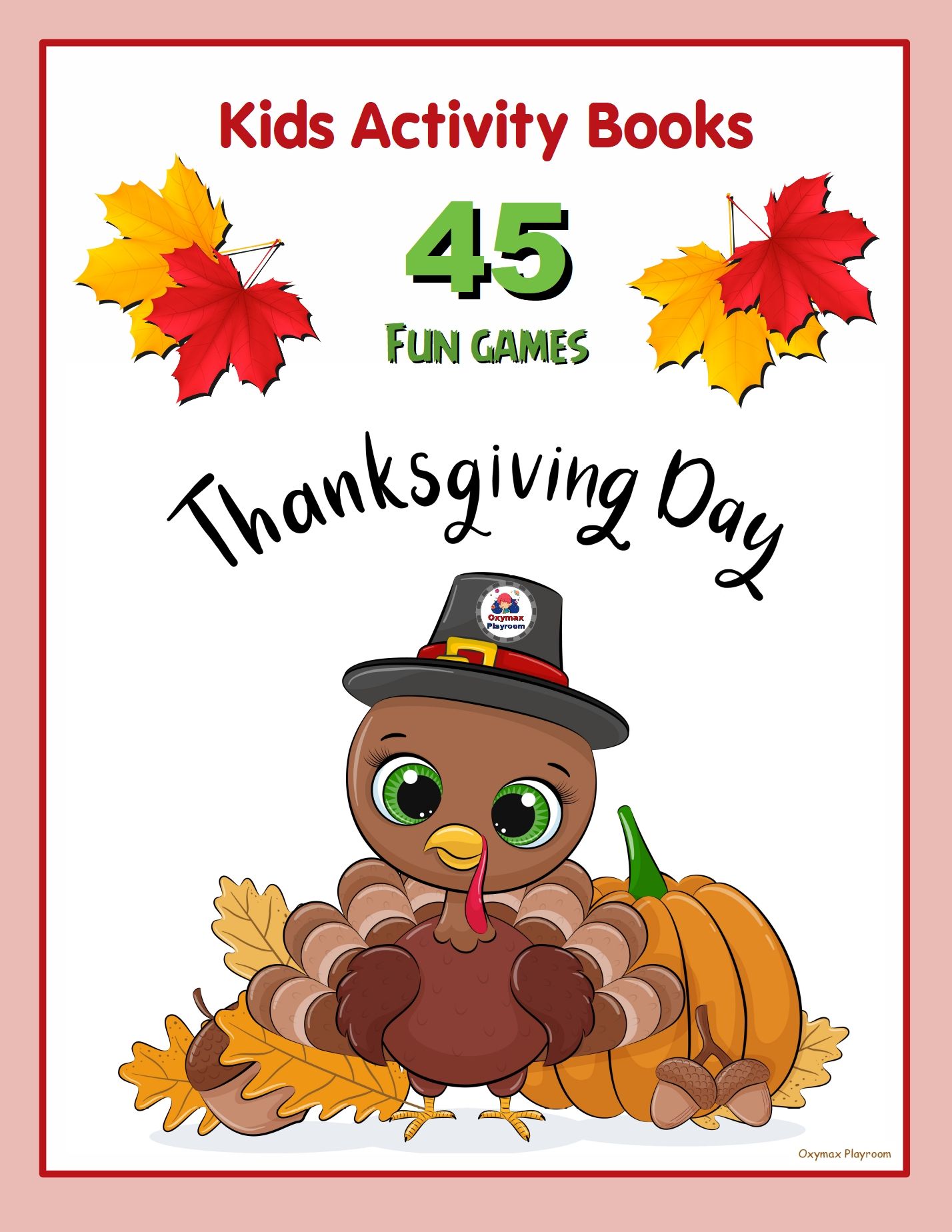 Thanksgiving Day is approaching. We are ready for that. We have prepared wonderful collection of games for your children.  When turkey is in the oven you will have plenty of time for family fun using our colorful printables.
Our thanksgiving collection includes:
 Letter T
Thanksgiving dinner game
Thanksgiving descriptive words.
First sound game.
Tell story game.
"Edible-inedible" game.
Thanksgiving maze .
"What comes next?" game.
Turkey Alphabet.
Matching  games.
A Pilgrim Picture Story.
Which is different?
Cutting practice.
Math game.
Thanksgiving puppets.
Tracing game.
I spy game.
Thanksgiving craft.
Color game.
Follow the directions game.
Label the turkey game.
One more one less game.
Turkey shape match game.
Thanksgiving puzzles.
"More or less" game.
Writing practice sheets.
Reading practice sheets.
Thanksgiving art game.