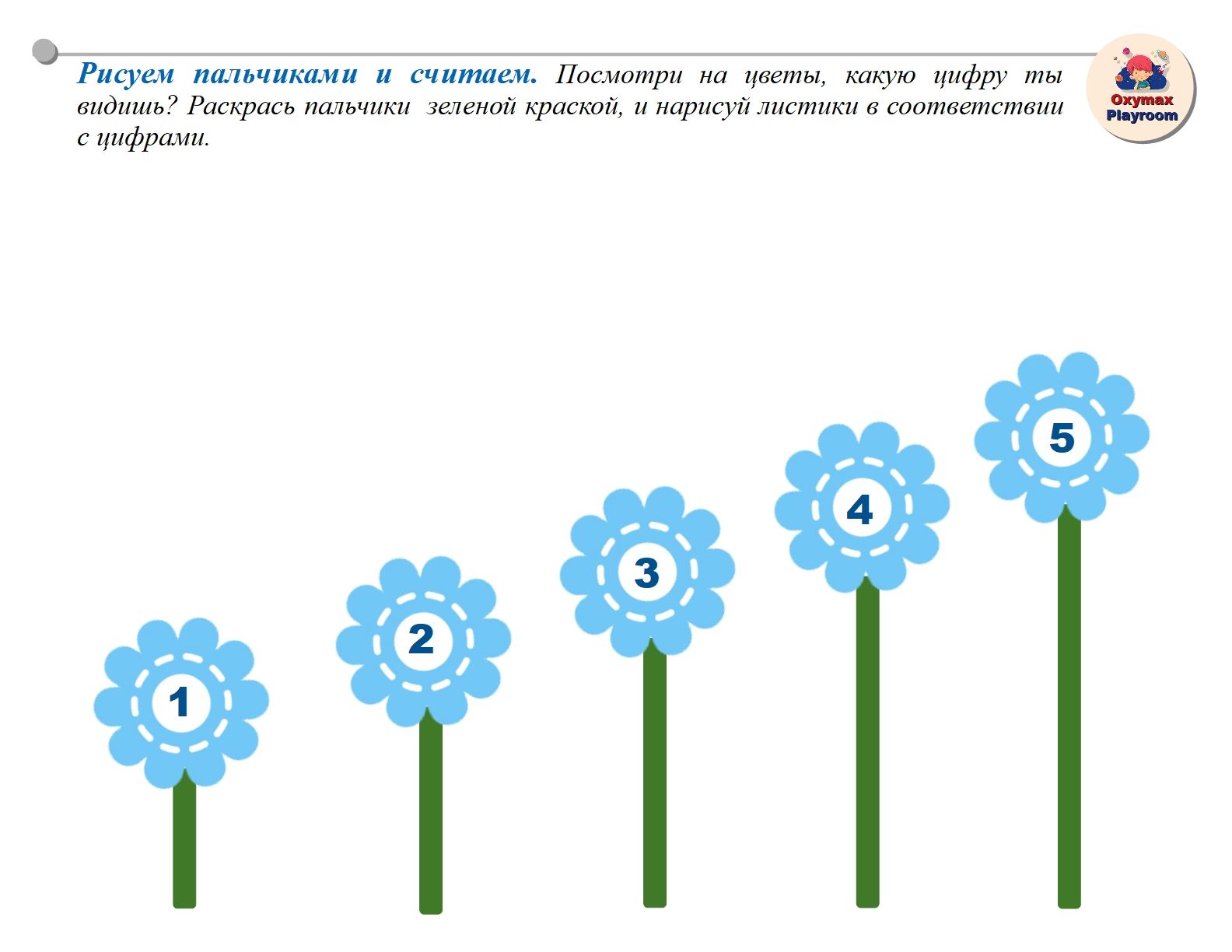 Today we have created an excellent game for your child in which we combined counting and drawing.
Kids love to draw with their fingers. We decided to combine this fascinating process with the numbers.
Content:
Leaves on flower
Mushroom with dots
Caterpillars
Ladybugs
Rain
Ice cream
Trees with leaves
Only 14 playing fields.
If you do not want to play with paints, you can use large buttons, pebbles, pompons and play-doh. Print and play!