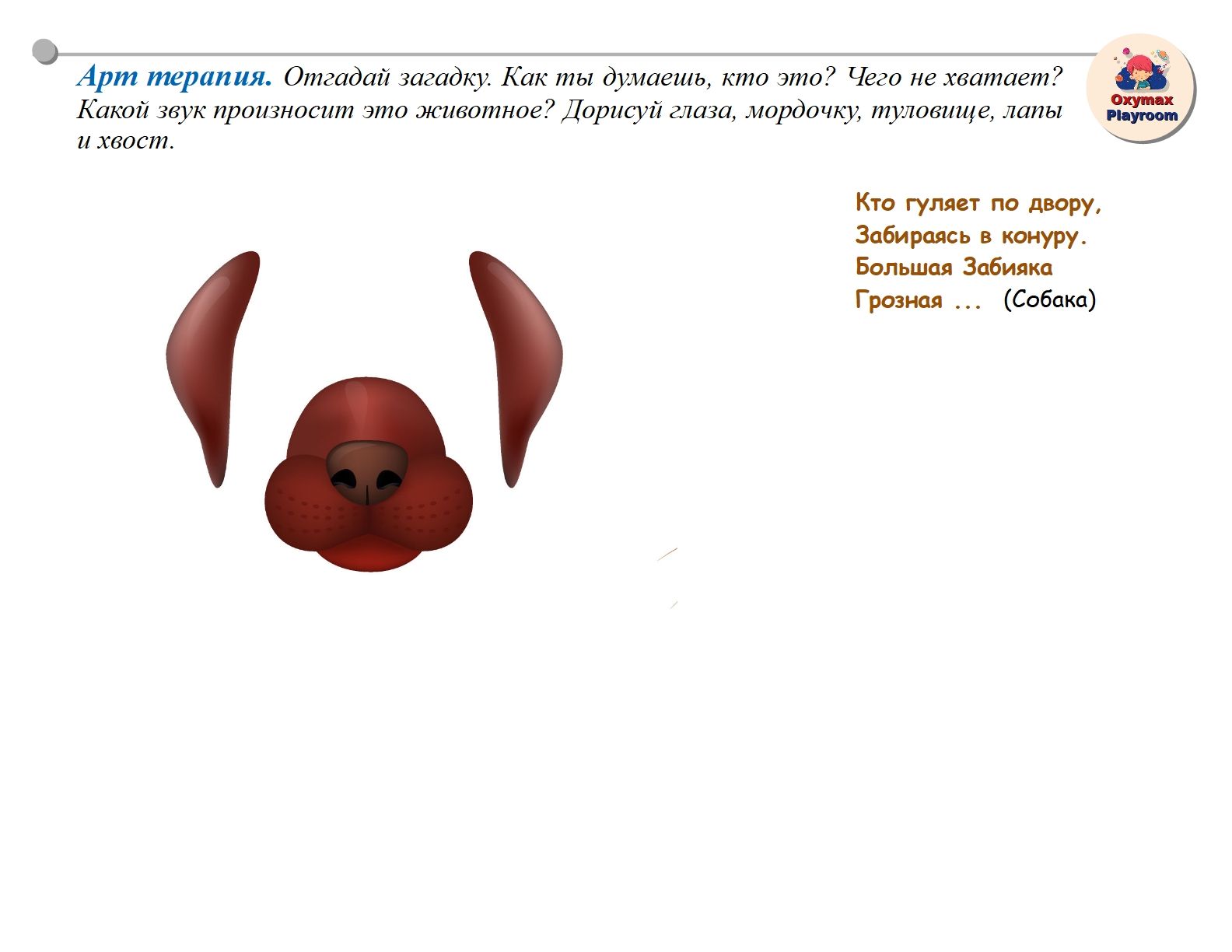 Drawing for children is a fun and enjoyable activity. It gives you the opportunity to freely "express" whatever you want, give freedom to your imagination and leave your fears and doubts on paper. And for parents, children's drawing is a very simple and effective way to understand what a young artist is thinking about, what he dreams about and what he is afraid of, even if he cannot express it in words.
Art exercises
The main thing in such drawing is no instructions and directions! An adult can only propose a topic, show a technique and discuss what happened.
Before starting the "work" you need to relax the child, let him play with the colors: mix them as he wants, decorate his hands and make prints. Such a game activates a creative upsurge and makes it possible to focus on one's feelings. As a background, you can use music. Musical accompaniment will set up for work, help children especially the restless ones to concentrate. The children will relax and find relief emotionally. When a child tunes into a creative wave, depending on his mood and psychological state, you can pick up some topic.
Today we offer your child to finish painting the animal. Print and dive into the world of creativity.