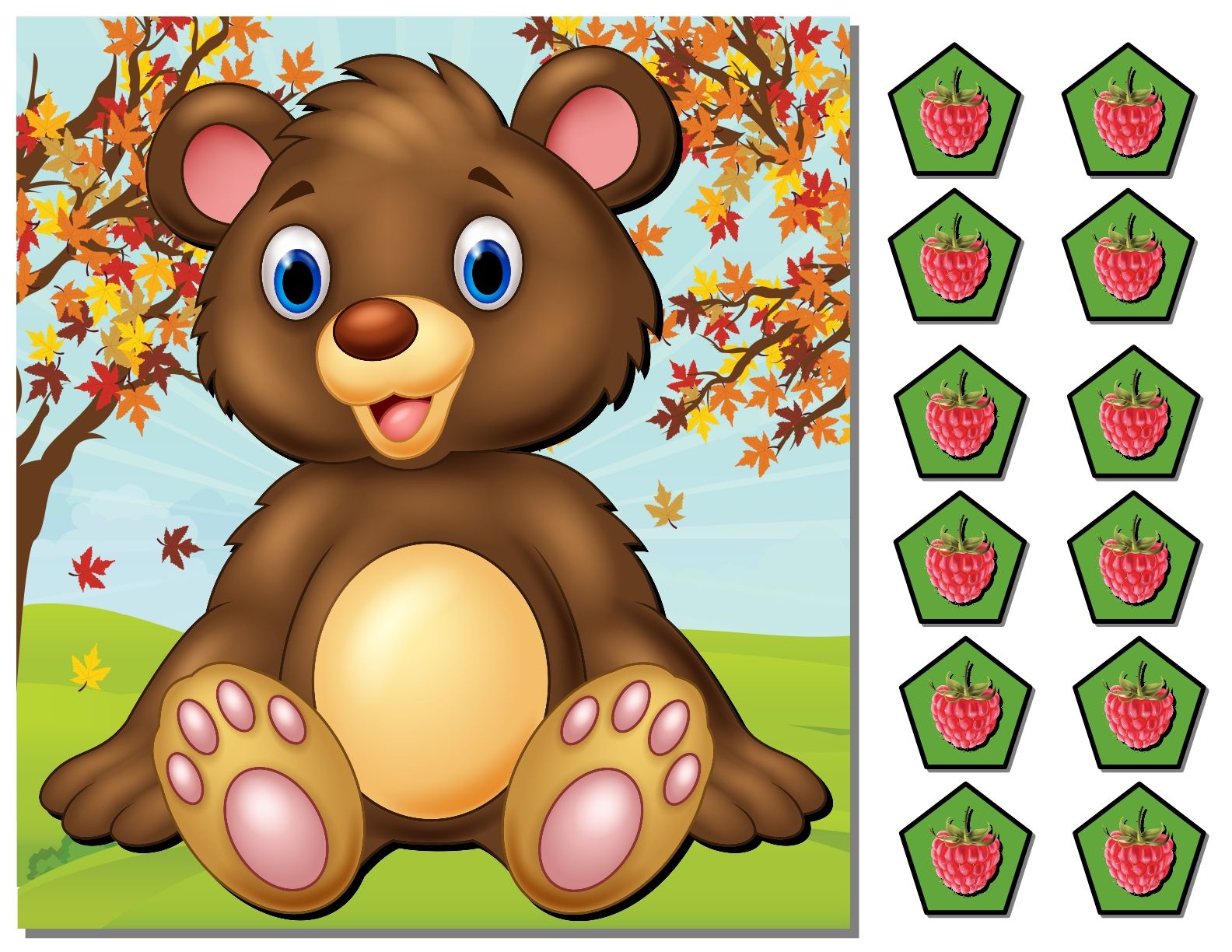 Objectives of the didactic game:
To introduce children to animals and what they eat.
Develop fine motor skills of hands, speech, memory of children.
Raise love and a friendly attitude towards animals.
Materials: laminated carved pictures and  boxes with animals.
Didactic game progress:
The child is invited to play a game, to say what kind of animals are in front of him. Further, what each animal eats, if there is difficulty, you can ask additional questions. Help the child.
From the box we get the seeds, apples, carrots, etc. We show the child. Next, mix all the pictures, and ask the child to try to find the right food for each animal.
Children are interested in playing and it is convenient to open the boxes, independently get the contents and play again.