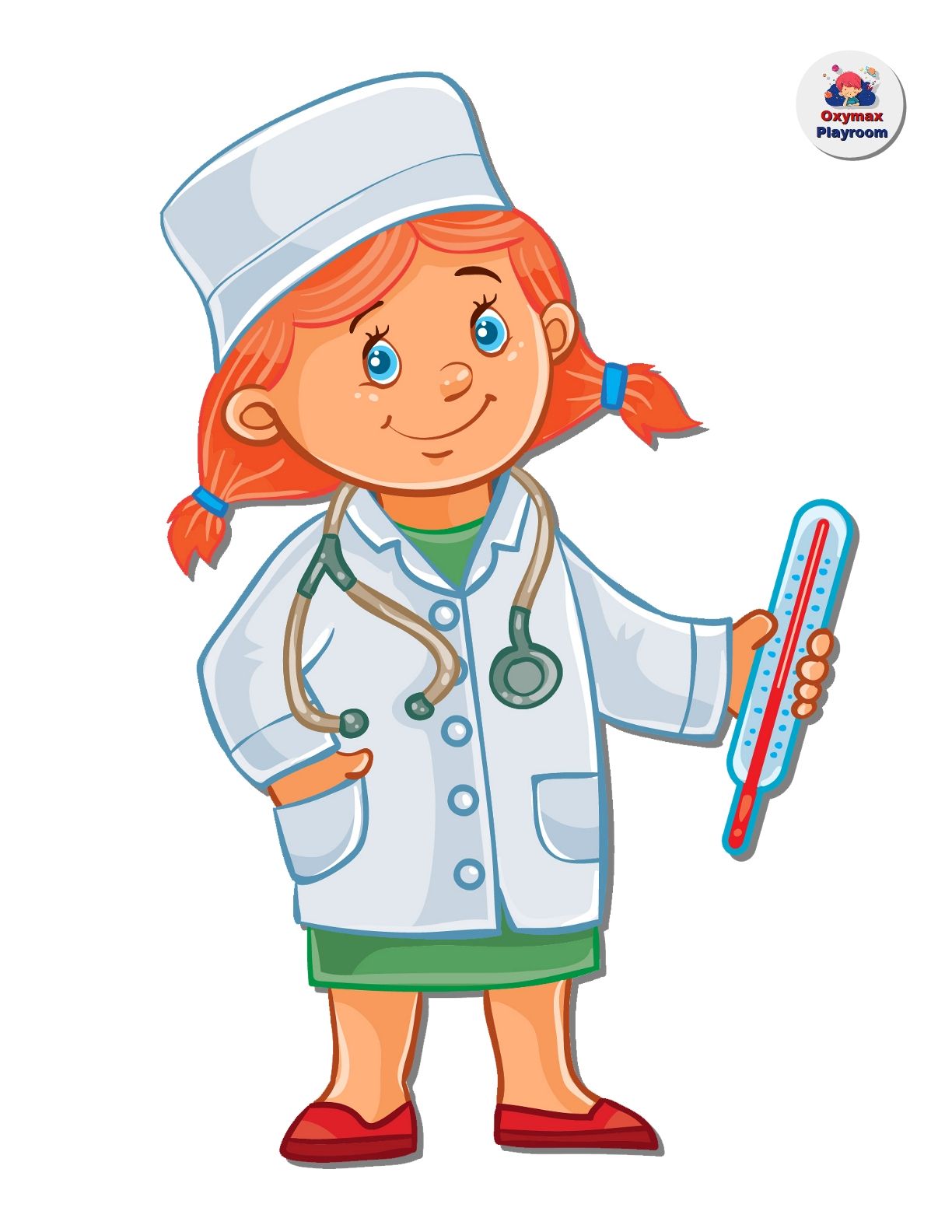 "Doctor's Suitcase" is a great visual playbook for every child!
Set of 14 items.
With this set, a child can come up with many interesting stories..
With the help of accessories that are included in the kit, the child can treat their patients.
All medical instruments are put into a suitcase, and the doctor is ready to leave for patient visit.
The game develops the attention and memory of the child and his imagination.
This is a great tutorial for role-playing games.