In the preschool period of childhood, intense emotional development takes place. At this stage, the child becomes more aware of the emotions,  the emotional self-regulation is improved, and the children begin to understand the facial expressions of surrounding people well..
Proper understanding of the emotional state of a person is very important for the formation of adequate interpersonal relationships, mastering one's own emotions, regulating their influences.
Understanding of emotions and feelings contributes to a better understanding of fiction and art films, theater plays, which in turn enriches children's knowledge about the world of feelings..
The first version of the game: cut out the pictures and stick them on multicolored sticks. Ask the child to take one stick and imitate the emotion, name each of them.
The second option is to glue together the halves of the faces and make them in the form of a book, paste the first and last half on colored paper and cut it in the form of hair. A child flips through faces, names the emotion, imitates them.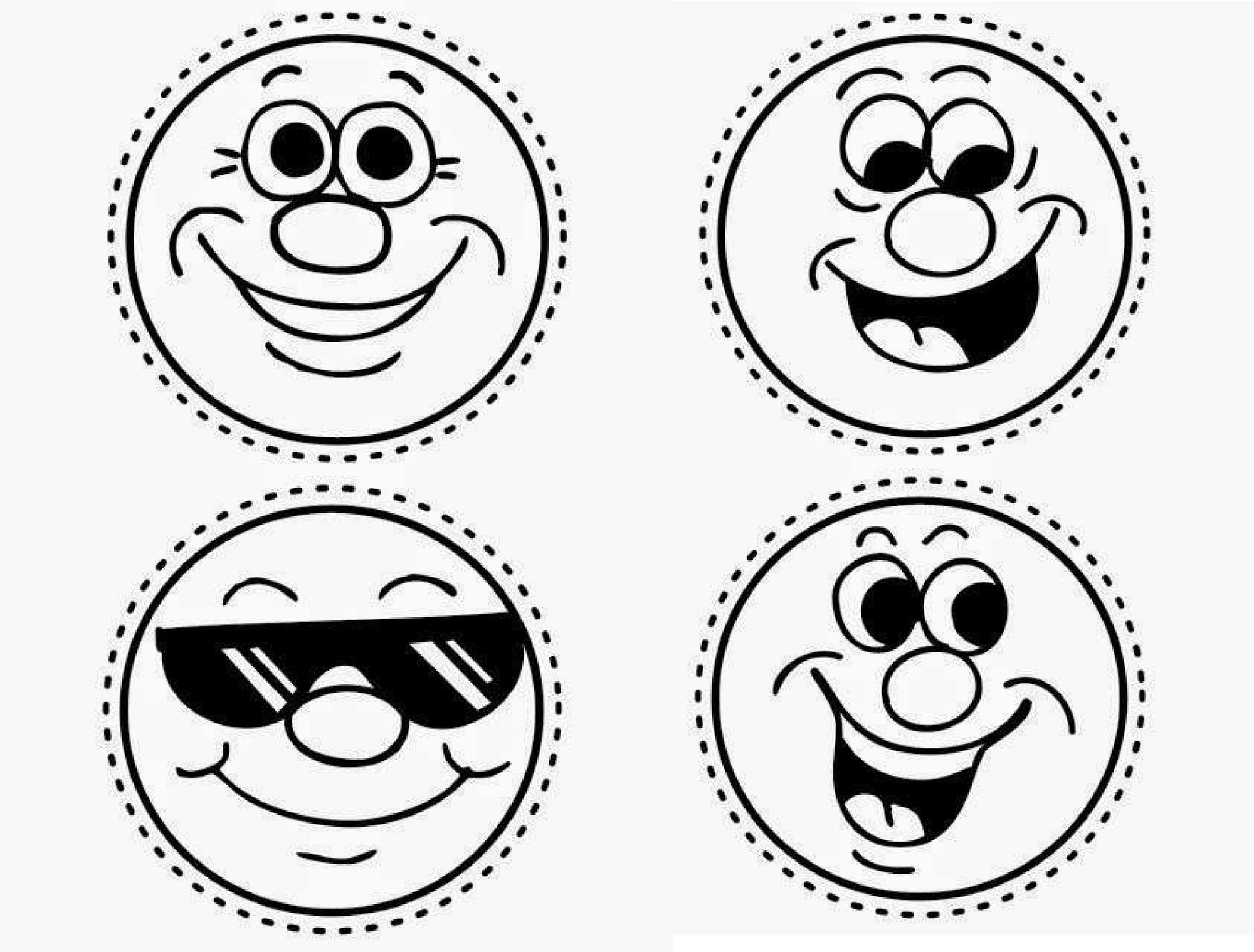 Printable materials: