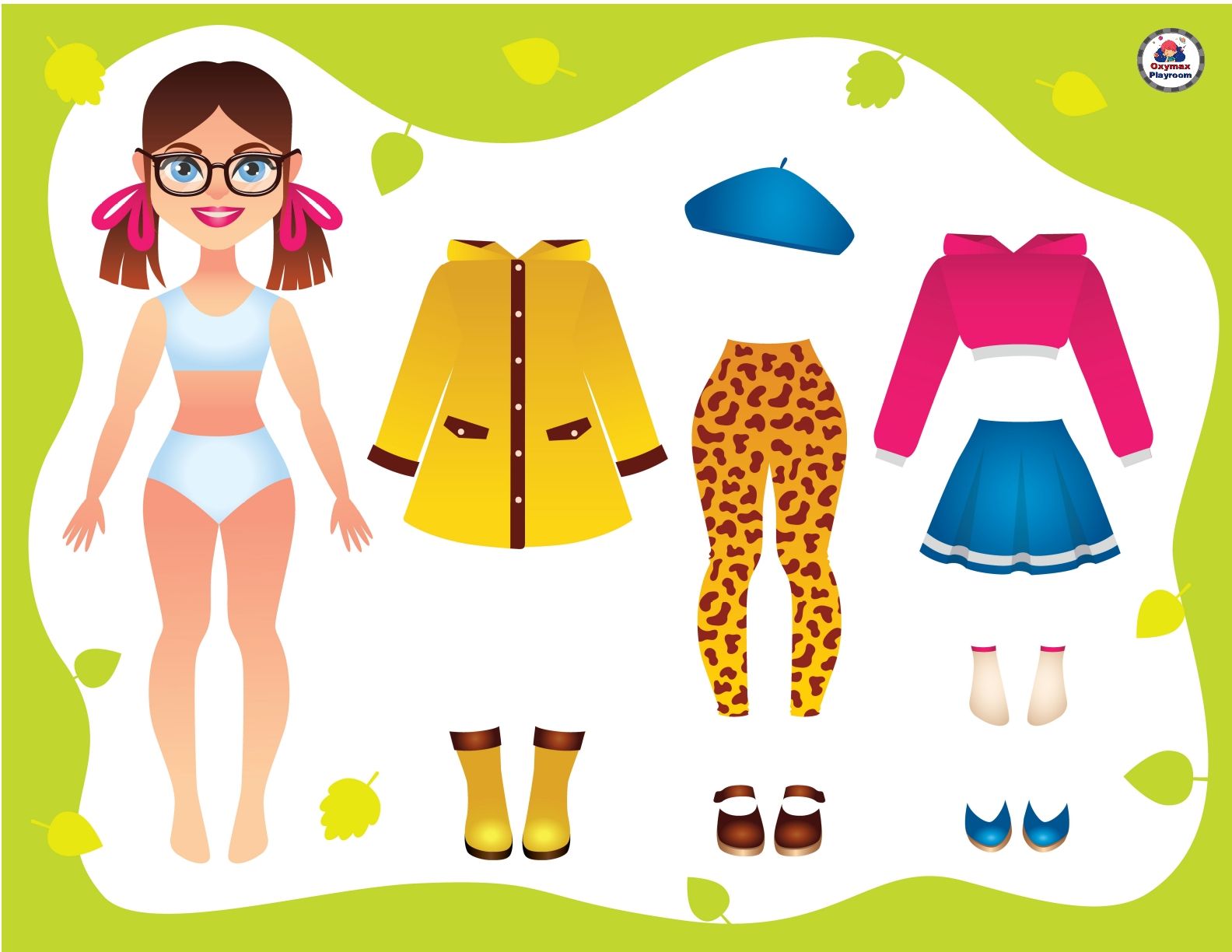 Paper dolls with a set of clothes for dressing.
Today there are many ways to keep a child busy, but the girls do not stop playing with paper dolls. The usual cutting and selection of outfits turns into an amazingly exciting occupation for a young girl.
We offer you an interesting colorful set of paper dolls and a beautiful collection of clothes.
You can not only cut clothes and dress dolls, but also become a fashion designer. Add rhinestones, ruffles, sparkles, and ordinary outfits will sparkle with new colors.